Our Adult Leaders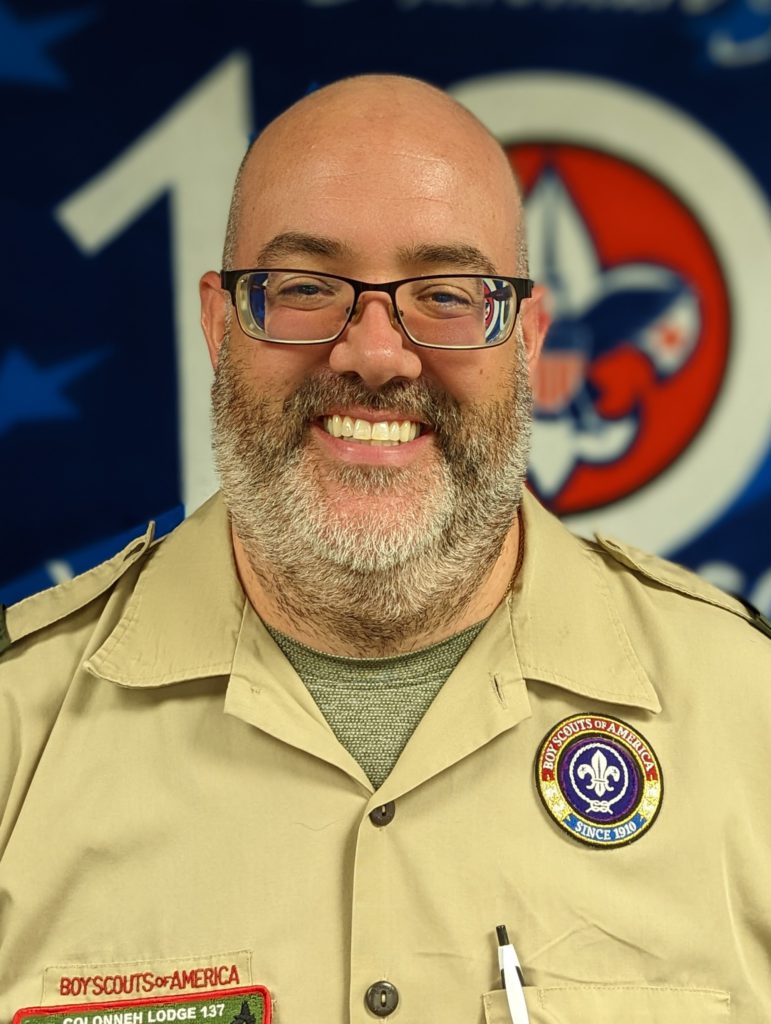 Tom Glave
Scoutmaster
I joined Troop 1323 in 2020 and became Scoutmaster in August 2023. I was in scouts for a little while as a kid but have been a volunteer since my oldest son was old enough to join Tigers. Now all four of my kids are in the Scouting program and I have been a volunteer at Pack 1325, Pack 920 and Troop 1323 as well as a member of the Phoenix District Committee. I hope to continue the great tradition of our Troop by giving young men the opportunities to lead, learn new skills, explore the outdoors and have fun.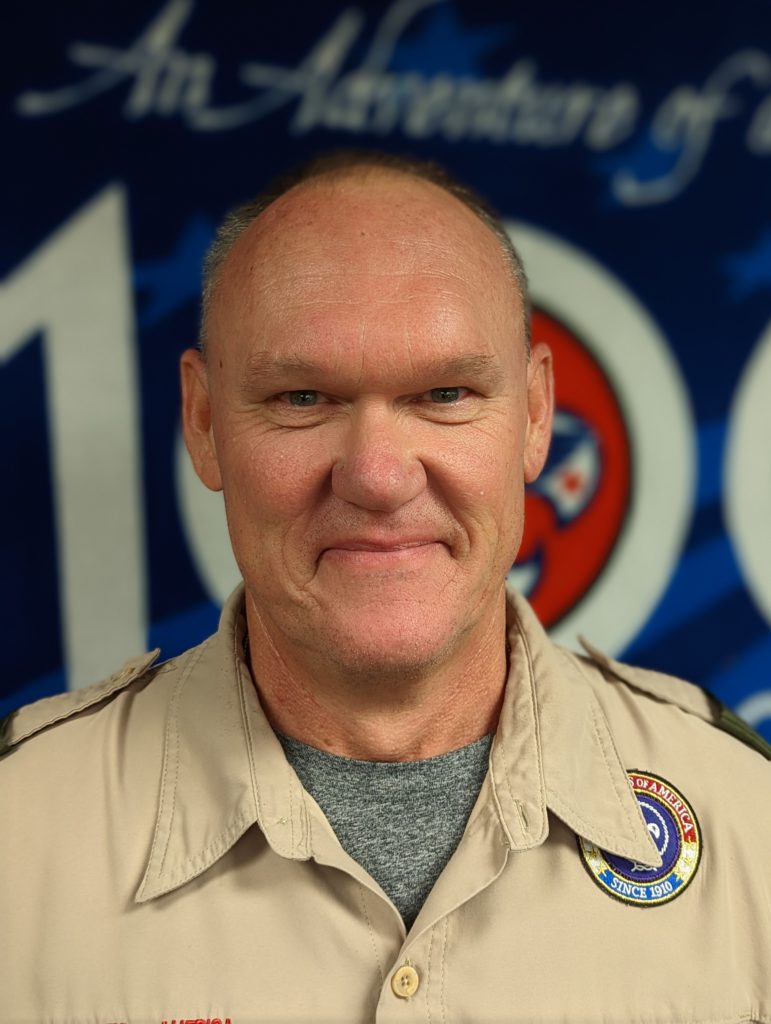 Thomas "Tommy" Mazingo
Assistant Scoutmaster – Programs & Lifeguard
Background to be added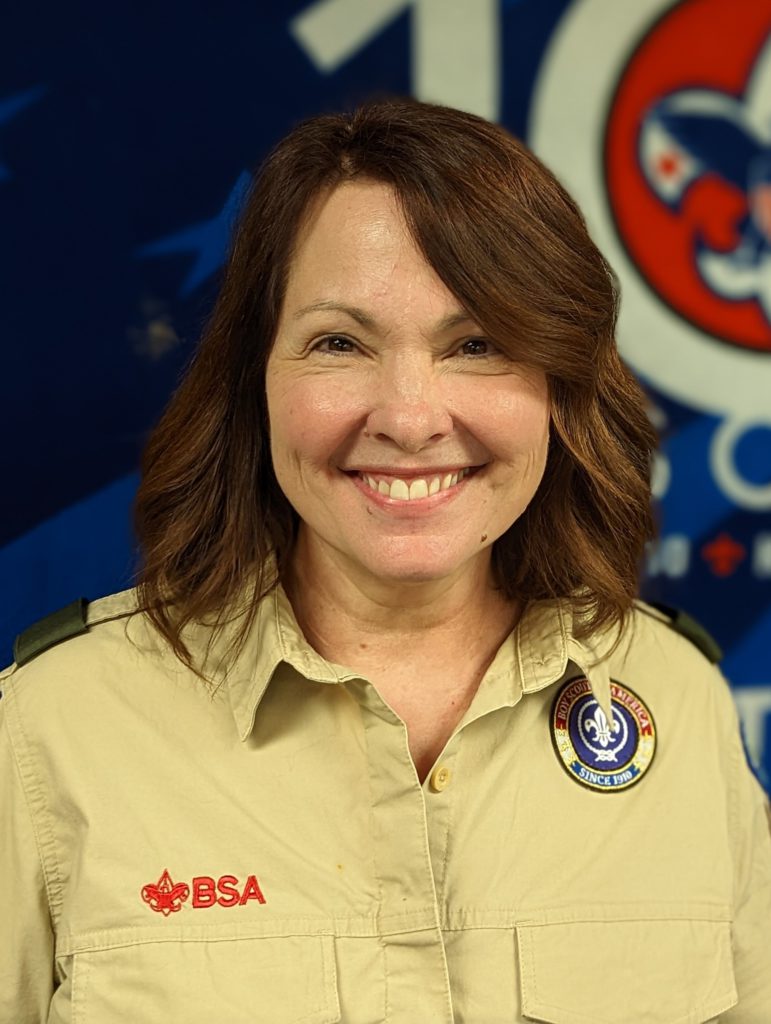 Cynthia "Cindy" Lestage
Assistant Scoutmaster – Service
Background to be added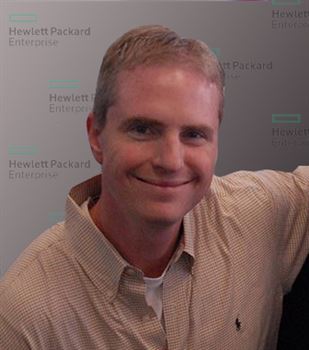 Glynn Johnson
Assistant Scoutmaster – New Scouts & Webmaster
I joined scouting as an adult volunteer when my oldest son joined as a Tiger. I became a den leader and then cubmaster of Pack 1325. In 2021 my daughter showed interest in scouting and I helped to found Troop 1920 where I served as Scoutmaster until August 2023. I appreciate that this program gives scouts the opportunities to learn skills and practice leadership that they would have not ordinarily have had.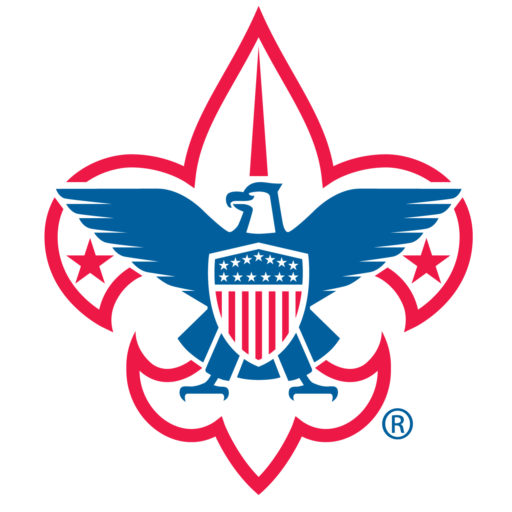 Todd Rinaldo
Assistant Scoutmaster – Life To Eagle Coach
Background to be added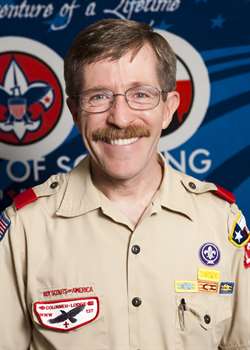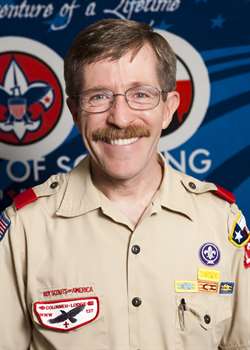 Douglas R "Doug" Angevine
Senior Assistant Scoutmaster
Background to be added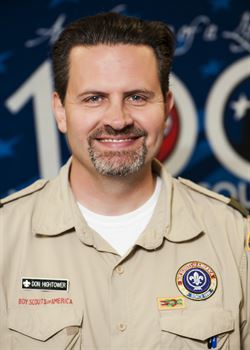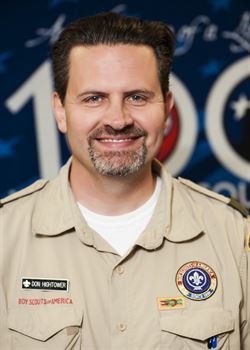 Donald "Don" Hightower
Senior Assistant Scoutmaster
Scouting gave me confidence and a place where I could fit in at a critical stage in my personal development. It also gave me my first opportunities to grow as a leader. The desire to create these same experiences for every boy who enters our Scout Hut motivates everything that I do in my role with Troop 1323. Previous roles: Troop 1323 – Scoutmaster, Pack 1550 – Cubmaster, Pack 1325 – Den chief, Cubmaster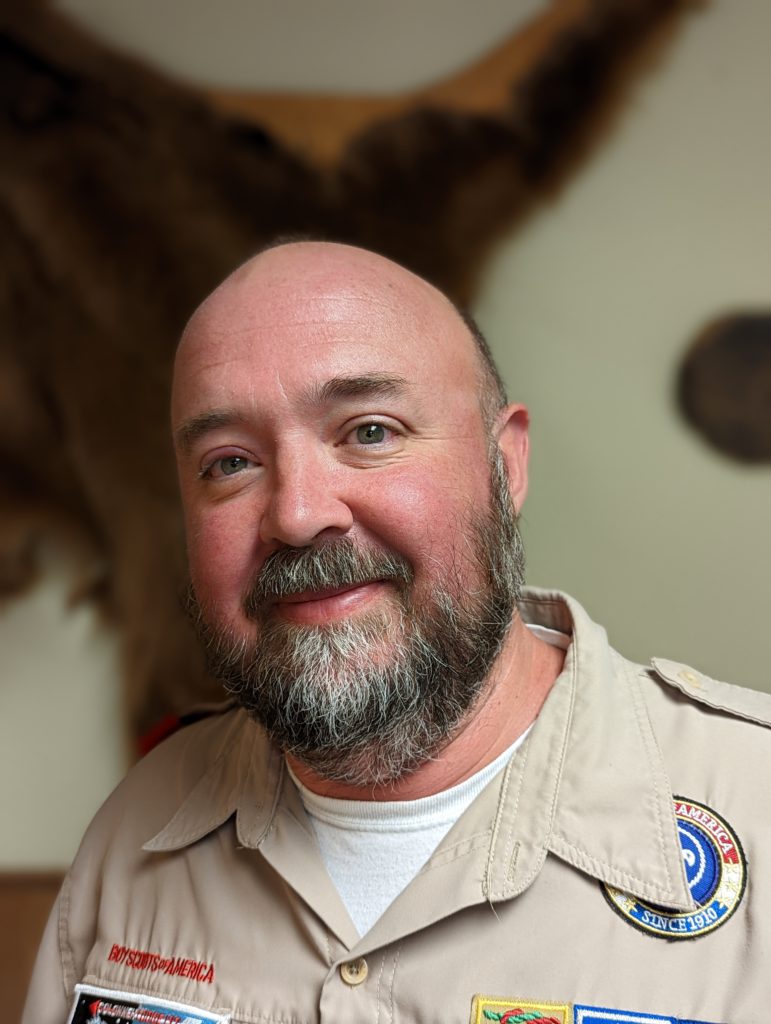 George Abercrombie
Assistant Scoutmaster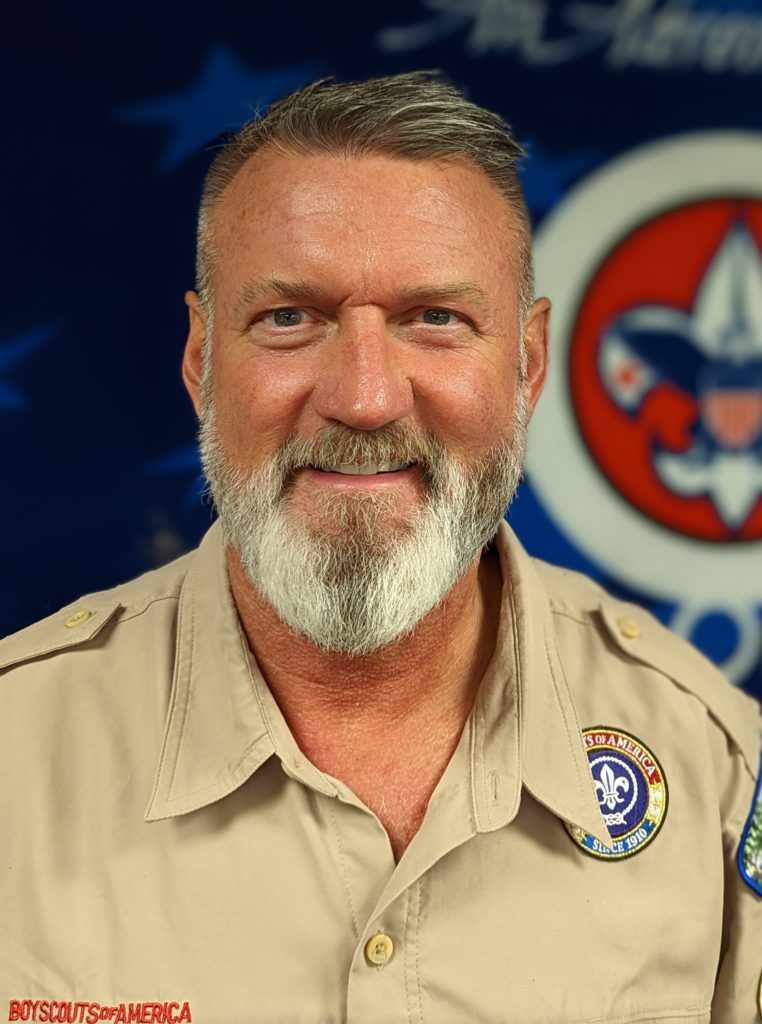 James Kane
Assistant Scoutmaster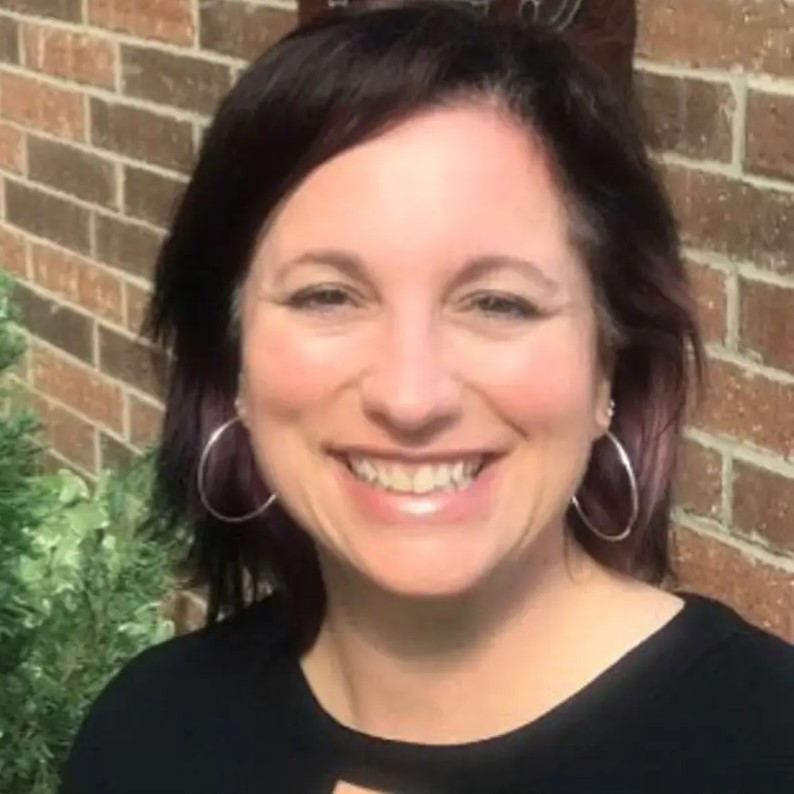 Juli Cash-Loera
Assistant Scoutmaster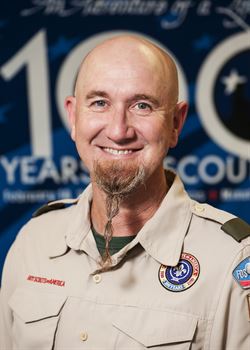 Kennon Evett
Assistant Scoutmaster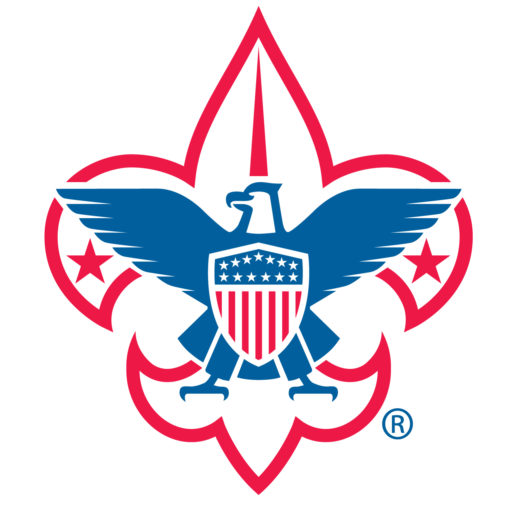 Additional Assistant Scoutmasters
Jesse Laurence
Clara Martin
Edward Nooyen
John Ostermann
Clay Parsley
Matthew Tucker
Cory Waldrop
Brian Wiess
---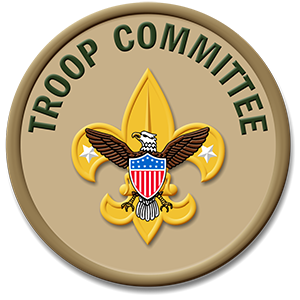 Committee Members
Martin Bayang – Chairperson
TBD – New Member Coordinator
Stephanie Johnson – Advancement Chair
David Reisinger – Treasurer
Eve LeCheminant – Parent Information
TBD – Training Coordinator
Misty Malone – Medical Forms
TBD – Merit Badge Coordinator
TBD – Mulch/Flag Fundraising
TBD – Secretary
TBD – Shooting Sports Coordinator
Dan Smith – Outdoor Coordinator
Glynn Johnson – Webmaster
Dane Eakin – Committee Member
Christopher Schmutz-Parente – Committee Member
David Walker – Committee Member
Jesus Figueroa – Committee Member
Marcia Mazingo – Committee Member
Ryan Winkler – Committee Member
Sarah Waldrop – Committee Member
Valarie Bayang – Committee Member
Allison Ostermann – Committee Member
Chris Bir – Committee Member
Judylynn Nooyen – Committee Member
Eric Reinkenmeyer – Committee Member